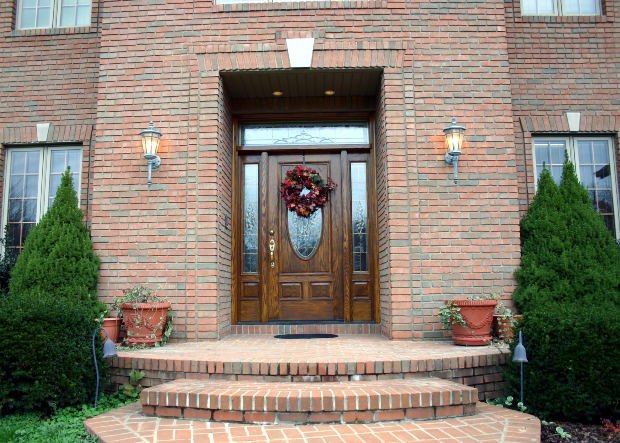 We discussed some of the benefits of brick in a previous blog (link to last article), namely higher resale value, lack of maintenance, and longevity.
Here are several other benefits to consider:
Strength
Brick is an incredibly strong building material – it will not twist or warp, rot, decay, or dent.
Thermal Performance
The ability of brick to retain heat has been proven in many research studies. This means that it will stay cooler in the summer and warmer in the winter. This makes a difference not only to the homeowner's comfort, but also to heating and cooling bills, which on average make up more than 30 percent of the home's energy use.
Acoustic Performance
Brick is dense and therefore it makes for a quieter building compared to other lightweight materials. Internal partition walls made of brick can also act as a buffer between rooms.
Fire Resistance
Because bricks are made using a fire kiln, they are already highly resistant to fire. As such, brick is commonly cited as among the best building materials for fire protection. Depending on the construction and thickness of the wall, a brick wall can achieve a 1-hour to 4-hour fire-resistance rating.
Design Capabilities
Brick has a classic and timeless quality but also offers a contemporary and versatile look. It is offered in many sizes, colors, textures and shapes, adding to its adaptability. These characteristics also allow homeowners to express their own individual character and style.