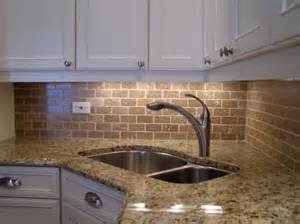 Brick is an incredibly versatile material, especially when used in kitchens, living rooms, and dens.
Backsplashes
Brick has the unique ability to make a space feel industrial and chic or cozy and traditional – it depends on the color and style of brick that you choose.
Red brick, white brick, grey brick or even black brick can all be used and give a vastly different feel based on the fixtures, cabinets, appliances, flooring, and countertops that you choose.
Ceilings and Archways
Brick can also be used to create a focal point, like an arch or entryway to another nook or room.
Or, apply brick to a vaulted ceiling for a luxurious and unique look.
Walls
Brick walls can be used to create a focal point and may be functional as part of the construction or merely decorative. Don't limit yourself to natural or raw brick though – distressed walls or painted walls also add character and charm.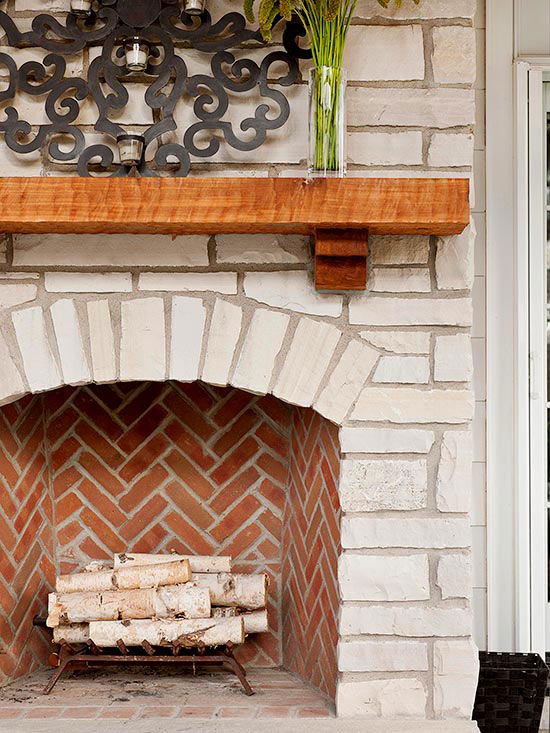 Fireplaces
It goes without saying that brick and fireplaces go together. Bricks can be used on the face of a fireplace, the entire wall, as an accent along the top, or as a mantel. The options are endless.
Depending on the design and installation, the brick can make a room seen larger or taller and immediately gives the room texture.
Bricks don't always need to be installed horizontally either. Applying them in a chevron pattern as opposed to the basic, stacked design, gives instant visual interest.