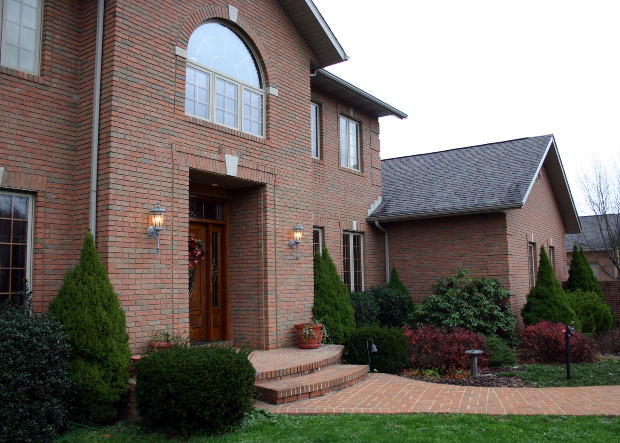 If you're in the market for a home or are looking to add on to your current home, consider brick for the exterior surface. There are so many benefits to this product. Let's explore just a few:
Resale Value
Brick homes tend to have a higher resale value because buyers know that they offer energy efficiency (staying cooler in the summer months and warmer in the winter months), a small amount of maintenance and increased weather durability even in harsh climates.
Maintenance
While the initial cost of brick may be more expensive than other exterior surfaces like vinyl, wood, or aluminum, the lack of maintenance is reason enough to consider the product.
Brick homes require much less maintenance than other homes because you will never have to paint the brick on your home, the color remains the same from year to year and will not fade, and brick is resistant to mold, mildew, pests, moisture, and weather damage.
Longevity
While brick is very long-lasting compared to other building materials, one aspect of maintenance cannot be avoided – tuckpointing. However, that should not be needed until 20-30 years of home ownership.
Are you thinking about brick for a new home or addition? Let us guide you through the many options and opportunities.