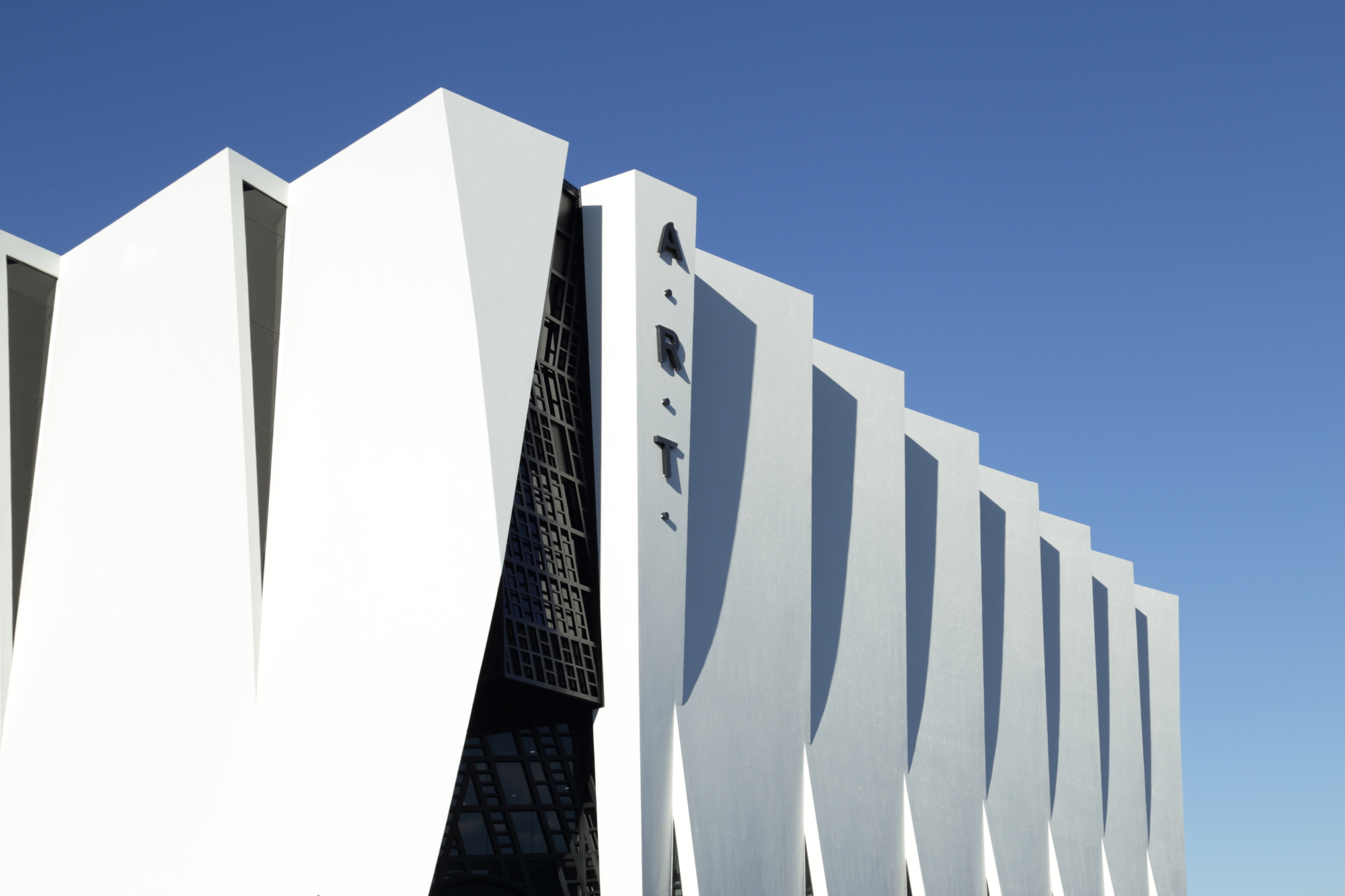 Design is only limited by
YOUR IMAGINATION

Watsontown Brick & Building Materials not only offers you access to retail locations across the Southeast supplying premier Stucco and EIFS brands,
our state-of-the-art company owned Color Centers allow customers to customize or match any selection or hue in a variety of textures.
We are experts at providing products to customers, when and where they need it.  Our Color Centers are strategically placed in large metropolitan cities and with more than 65,000 colors currently in our database, Watsontown Brick & Building Materials combines infinite possibilities with proven success, where you need it.
We're ready to be your single source partner for all Stucco and EIFS projects.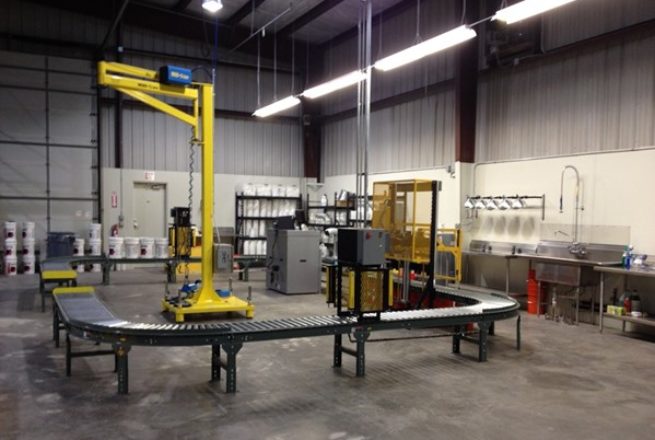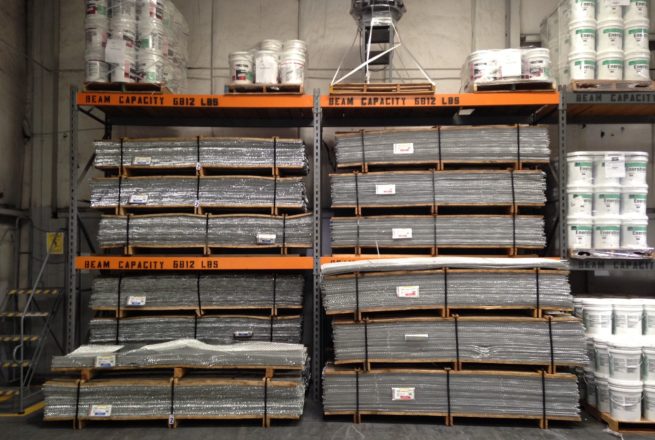 Partnering with industry leading brands
Watsontown Brick is the exclusive distributor of Senergy Wall Systems in the Southeast.
Senergy offers Watsontown Brick & Building Materials customers direct access to a team of highly knowledgeable building engineers and technical support for specifying and installing premier wall systems. Our equally knowledgeable colorists and plant operations personnel ensure batch-to-batch product quality.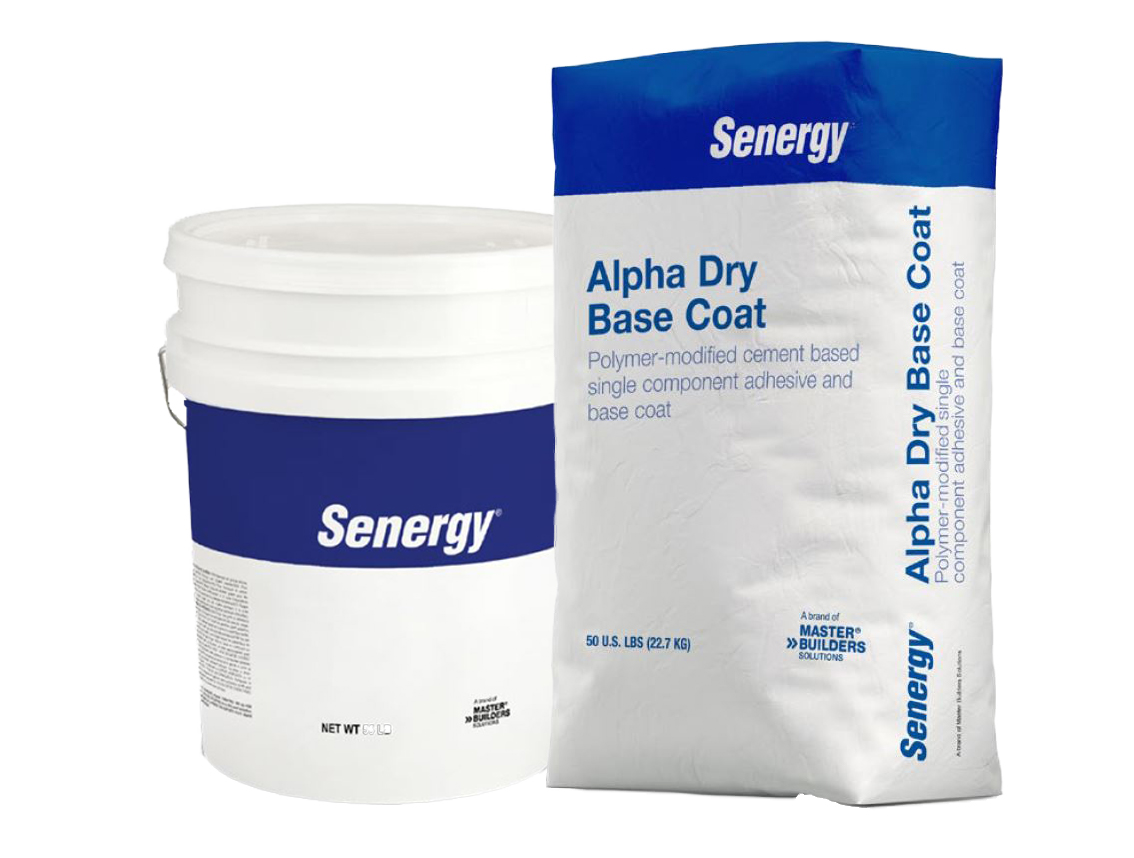 Stucco is a non-load bearing cladding system which is applied wet and hardens to a very dense solid form. With optional  reinforcing mesh and acrylic,  siliconized acrylic or elastomeric finishes; Senergy offers many options to stucco that expand its versatility and enhance its performance.
Insulated Masonry Veneer Systems (IMVS) is an exterior cladding system with a continuous air/water-resistive barrier and insulation, featuring MaxGrip Veneer Mortar, a high-strength, specially formulated setting bed mortar used to adhere natural and manufactured stone, tile, and thin brick veneer.
Exterior Insulation and Finish Systems (EIFS) are nonload bearing, exterior wall cladding systems that consist of an insulation board attached either adhesively or mechanically, a reinforced base coat  and a textured finish. Introduced in Europe in the 1950's, it is now the most popular cladding for commercial projects.
Senergy provides a wide range of restoration solutions, from concrete strengthening and repair to waterproofing sealants, and comprehensive building envelope restoration.
Visit senergy.com for additional product information and technical downloads.
Additional Stucco and EIFS brands

Spec Mix products, such as fiber base coat stucco and brown fiber reinforced stucco, are engineered with proprietary admixtures and fibers which are computer batched for consistency and performance.

Texston's architectural finishes and eclectic collections include slaked lime plaster, decorative cements, and innovative textures and surfaces.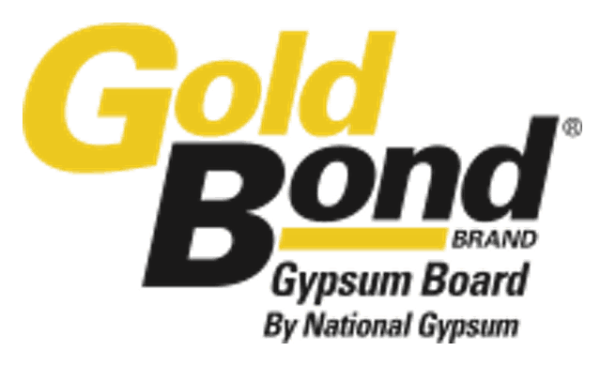 National Gypsum offers a full product line of gypsum boards for every use and various plaster types to reduce installation time.

Marinoware's proprietary cold-formed steel framing products are commonly used in load-bearing and curtainwall construction, floor and roof assemblies, mansard and truss frames, and interior nonstructural partitions.

ClarkDietrich framing products perform as a system and are backed by intelligent design tools and fully capable engineering services.
Everything you need for your Stucco and EIFS install
Find precolored stucco, EIFS components, control and expansion joints, installation tools, nails, felt, screws, tape, and even products for covering up and keeping the job site clean.
For installers who travel to multiple regions, we can ship your materials and supplies where you need them, when you need them, ensuring consistency  and reliability on all your projects no matter your location.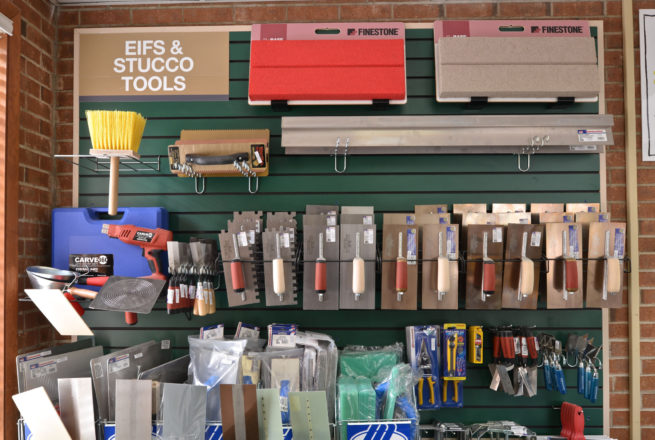 We actively participate in the industry to make us a better partner!